Capturing the culture's imagination through speculative fiction!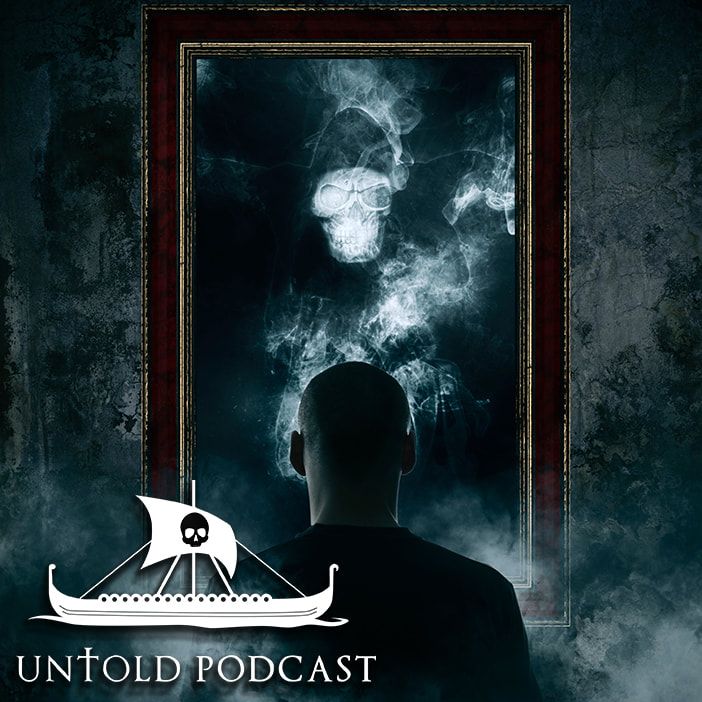 Story: "Severing Shadow" by Matt Lucas - A demonic force oppresses a successful man. Genre: Supernatural, Horror Rating: PG-13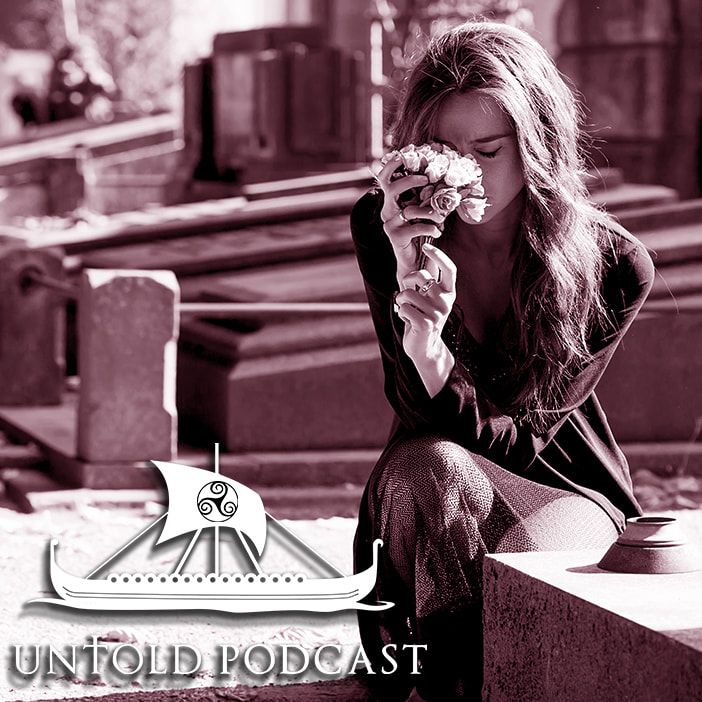 ​Cassidie is part of the third generation of children to be born into Vibrant Village, a nursing home turned sanctuary, which protects her and its inhabitants from the dangers of the outside world.