You have likely heard of subscription boxes like HelloFresh, Loot Crate, or Butcher Box. And while their assortments may satisfy your hunger for food and fancy, what about your mind and heart?
Enter Culture Box, a curated collection of podcasts, videos, and articles that will provide you a balanced "meal" of content. You will find culture celebrated for its past and future, satirized for its extremes, created anew in story and study. All for a price of Free!
Whether you enjoy geeky reviews, comedy, or original fiction, you can open up the culture box and find something excellent for your soul.
Our Network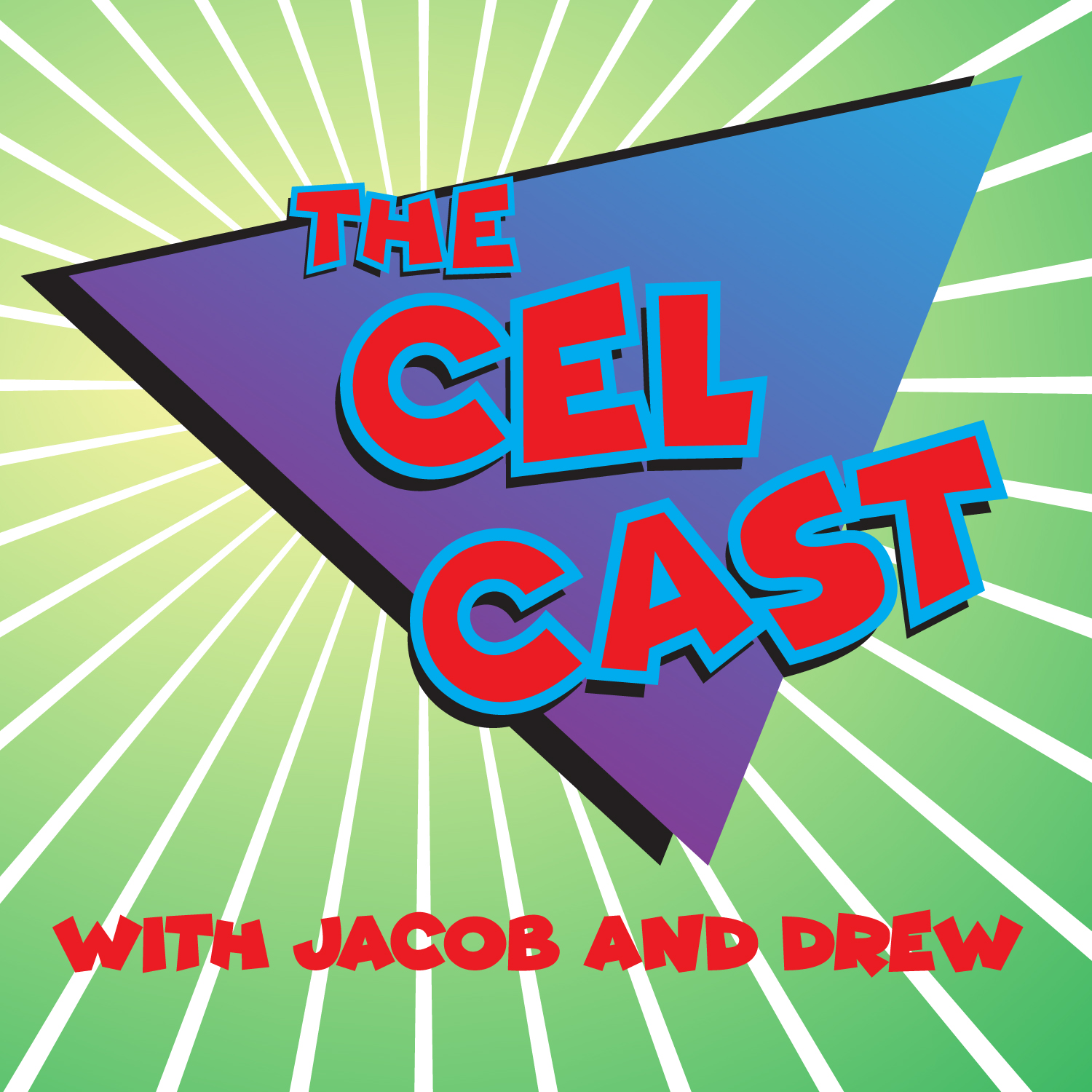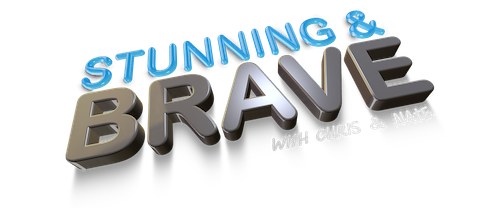 [I]f one can overpower him who is alone, two can resist him. A cord of three strands is not quickly torn apart. Eccl 4:12