Every April, Geek Devotions celebrates, ANIME APRIL! During this special time of the year all of their devotions and much of their content focuses around Anime. Below you'll find links for all of their content for Anime April 2022. You'll find 5 devotionals and 4 articles!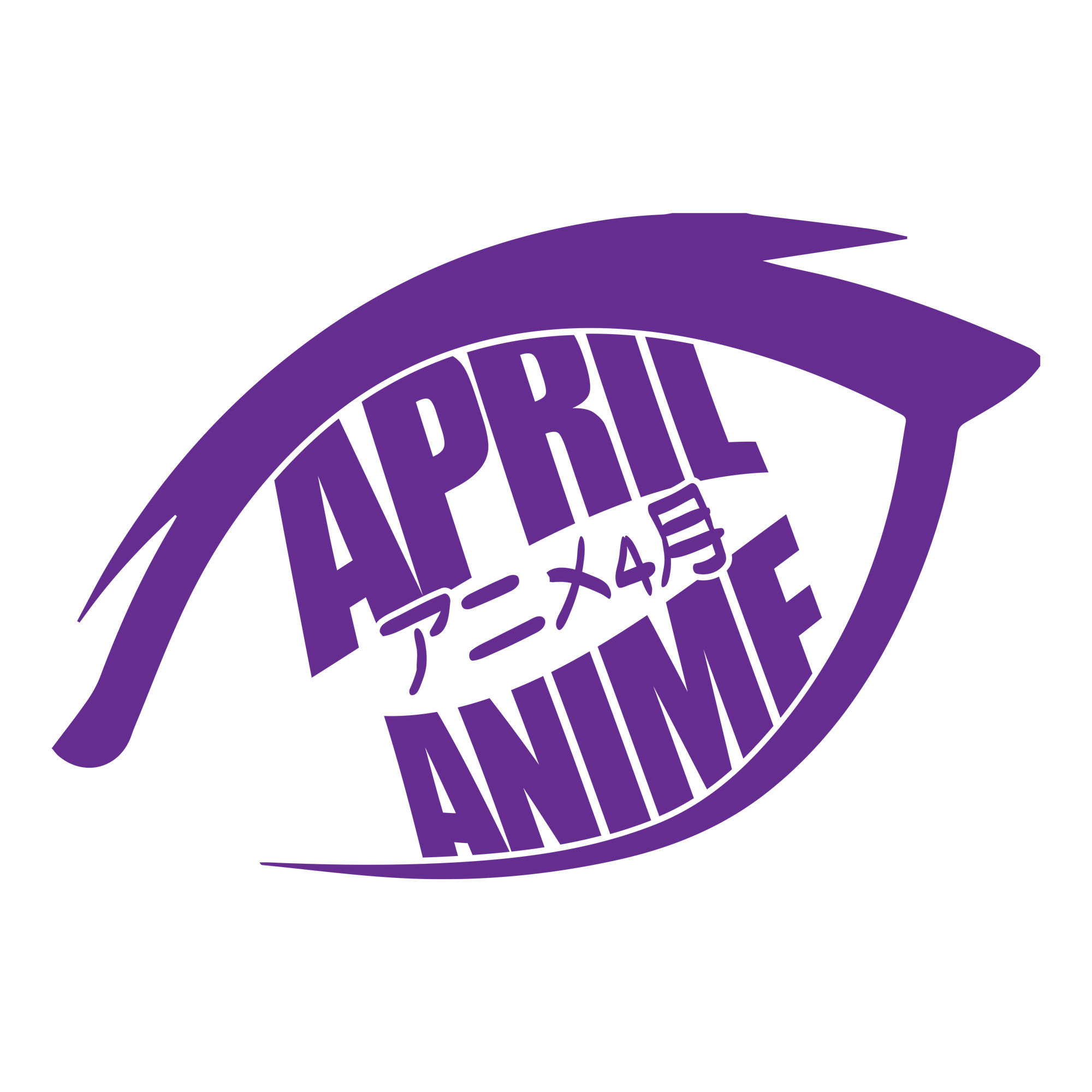 Devotionals
This week at Geek Devotions, Celeste takes a look at the classic anime, Rurouni Kenshin. In this anime Kenshin has chosen to live a very different life than the one he used to have. Unfortunately many approach him to change and once again take up his violent ways. But does he have to? Do you have to go back to your former ways? Or can you choose to continue walking in what God has for you?
As Anime April continues, Dallas takes a look at 2020's Demon Slayer The Movie: Mugen Train. In this epic anime Tanjiro and the gang have to fight for their lives, but before the fight can become physical, they have to find the battle in their minds. The first step to winning the battle of your mind allowing a transformation of it, but how do we do that? Join us to find out!
As we continue Anime April here at Geek Devotions, Dallas takes a look at Sosuke Toka's Manga turned Anime, Ranking of Kings (Ōsama Rankingu). In this modern anime A young prince named Bojji is destined to be king, but his half brother, Daida, stands in his way. But today we aren't looking at Bojji, rather the tragedy of prince Daida
SpyxFamily just hit Crunchyroll and wow it's fascinating! One interesting aspect about the show is how Loid Forger is always so busy and on top of things… that when he finally stops… he falls out because of how exhausted he is. We all have busy season, but we also need to find rest. Today on Geek Devotions; Celest shares with us 3 tips to find rest.
As Anime April continues, Dallas looks at the Gundam franchise. Not Gundam Wing, not Gundam Seed, not even Iron Blood Orphans. All the Gundam series across the board. He also looks at Christianity as a whole and how there are similarities between the two.
As Anime April comes to a close, our friend TWWK of Beneath the Tangles joins us to examine some of the heroes found in My Hero Academia. How do Mirio and Deku's saving Eri represent the truly Heroic Healing that Jesus brings? Check out this episode as TWWK dives into this conversation with the Shie Hassaikai Arc as the background.
Articles
Spy x Family is the number one Anime in Japan right now, but his it worth watching? Check out Celeste's initial thoughts on episode on of Spy Family
The world of Your Lie in April is real and vivid as you watch life happen for these young people. Perhaps, more than most anime that I've watched, Your Lie feels authentic. Aside from beautiful visuals and an even more amazing score, Your Lie shows real people in open, honest, and raw ways. While there are many comical breaks to save you from the seriousness of some of the more somber storylines, it handles its topics well.
When you say the word Anime, many things come to mind. By no means is all anime appropriate to watch, but what can we watch? Our friend TWWK from Beneath the Tangles has given his perspective on how to Discern what Anime is appropriate to watch.
Big Hero 6 is a fantastic Anime Inspired movie that has a lot of heart. It also deals with heavy topics like Grief and Sorrow. Michael Manacci takes time to examines the themes of grief and sorrow found in Big Hero 6 and as well as a Biblical response.